The Celtic Crow Murders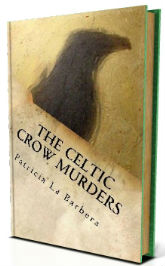 A murder... A mansion... A romance...

Larissa's husband is dead. A horrifying intruder threatens her in an empty mortuary. Will she solve the case before he murders her daughter and her? A trip to Northern Ireland raises more questions than it answers. She meets a handsome, talkative man. But she learns she's not the only one with secrets. Larissa's racing against time, and the whole village seems to be hiding the truth about a Druid's curse.

---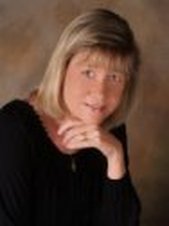 Welcome to my website. I'm an author and editor, who specializes in genre categories. My editing rates are listed on the editing page. I've had prose and poetry published, and a partial list appears on the writing page. Be sure to browse my bookshelf. I've read some great books I'd love to recommend. Make yourself comfortable, and don't hesitate to contact me if you have questions.
---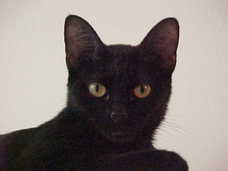 Maeve


Bio: I've enjoyed working with language for many years and received a BA and an MFA in creative writing. My education also includes Berkeley's Professional Sequence in Editing. I've written prize-winning prose and poetry. Please see the writing page for a partial list of publishing credits. I'm an active member of the HWA, and I also belong to MWA and Mensa. I edit for publishers, indie authors, and writers who want to polish their manuscripts before submission. I'm also a writing-contest judge.

Originally from New York City, I live with my husband in the Sarasota, Florida, area. I'm the organizer of SRQ Spec and
Mystery Writers and the Sarasota Editors Association.